BICSI Fall Conference
Booth #819
Henry B. Gonzales Convention Center 900 E Market St, San Antonio, TX 78205
Monday, September 9, 2019 - Friday, September 13, 2019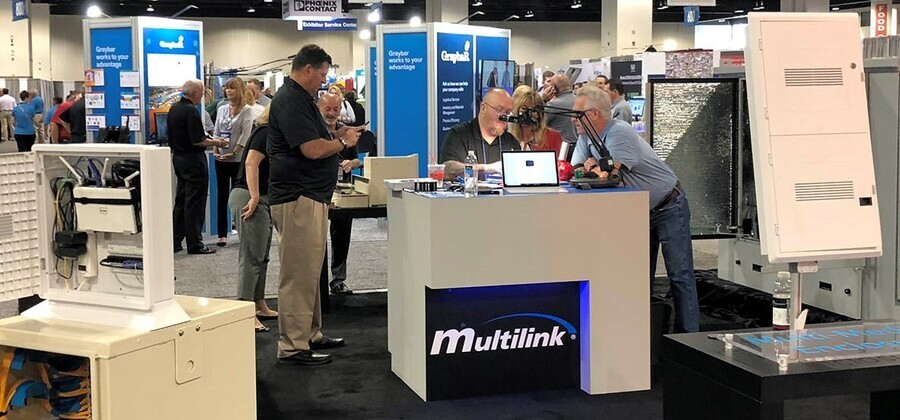 About BICSI
---
BICSI a is professional association that focuses on the improvement and continuing education in the ICT (Information and Communications Technology) industry. They hold events and conferences year-round to help individuals and companies in the ICT community gather and build on their knowledge. Companies like Multilink attend these shows for the chance to share their latest innovations and technologies with industry professionals from all across the world.
Need More Information?
---
To learn more about BICSI and their history, click here.

To visit the 2018 BICSI Fall Conference page, click here.

To view a list of exhibitors, click here.
Back to News and Events