Good Knights Charity Event
The Good Knights of Lorain County have a mission to provide complete, comfortable, and safe beds to children in need in Lorain County, Ohio. They recently teamed up with Multilink to host a bed building event...
View More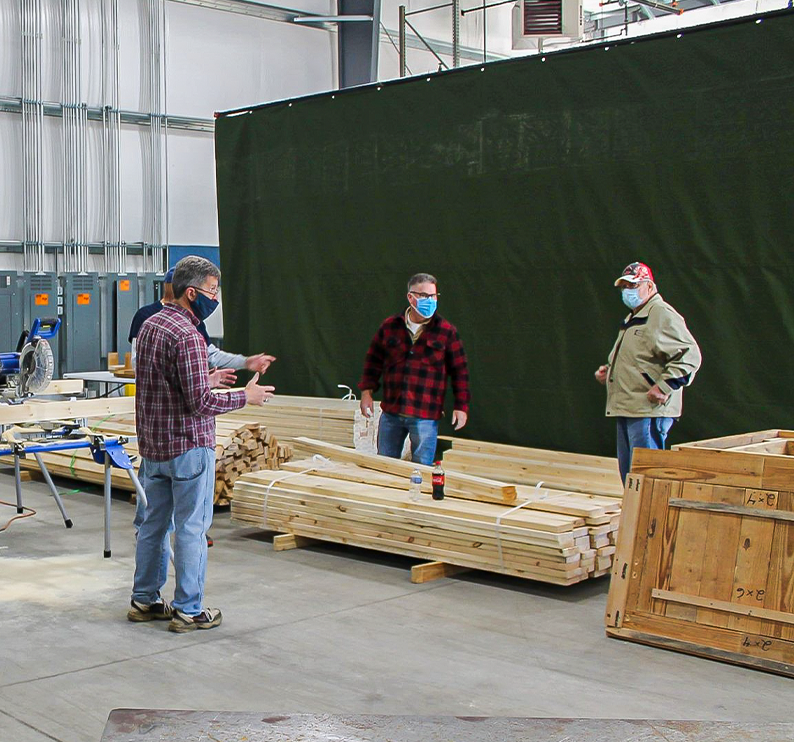 Multilink is Helping Put Elyrians to Work
Multilink
Thursday, September 20, 2018
Multilink's partnership with Elyria Works Now allows for openings in manufacturing positions and jobs for the local community of Elyria. Learn more here.
View More