Wispalooza
Booth #540
Rio All Suite Hotel & Casine 3700 W Flamingo Rd, Las Vegas, NV 89103
Monday, October 8, 2018 - Friday, October 12, 2018

About WISPAPALOOZA
---
WISPA is an organization that seeks to promote and expand the community within the Wireless Internet Service Provider industry. Through many different initiatives, programs and events they are able to bring together a community of professionals seeking to bring knowledge and experience to their organizations. In an industry that brings internet to millions of people through thousands of different service providers, these conferences promote collaboration and growth within the industry.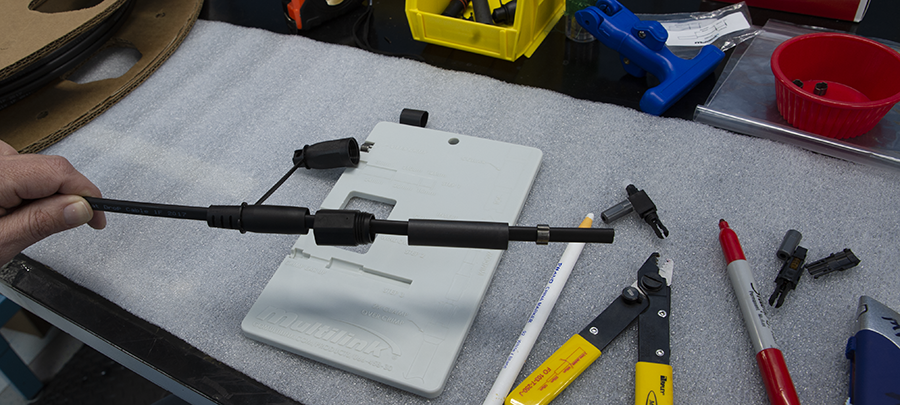 Live H IP Field Installable Connector Demos
---
Multilink will be hosting Live Demonstrations of our version of the hardened drop cable connector, the H IP Field Installable Connector. This connector is one of the most innovative products on the market. It offers superior engineering, cost effectiveness and high quality that is backed by a 20 year guarantee to withstand typical field conditions. Attendees who complete the demo will be given a FREE H IP Field Installable Connector.
Need More Information?
---
To learn more about WISPA and their history, click here.

To view a list of exhibitors and the booth layout, click here.

To view a list of other industry events, click here.
Back to News and Events