Multilink's All-in-One Capabilities
A lot of people ask us the question: "What makes Multilink different than other telecommunications suppliers; why should I look to Multilink as opposed to the other businesses that sell fiber solutions?" The answer is that we make things easier for you by doing it all ourselves, every step of the design and building process down to in-house powder coating and sheet metal fabrication.
Outsourcing is a common problem among telecommunications supply vendors and service providers alike these days, as many businesses attempt to save money by sending orders to foreign production facilities. This has lead to a stark decrease in job opportunities in the United States. Multilink, on the other hand, respects our employees and community and have implemented a method of efficiently and inexpensively producing what we make right here in Ohio.
The most helpful asset Multilink has in the fight to preserve domestic jobs is our corporate campus. We've already seen massive companies like Google and Apple combine regional offices into a distilled, convenient site so employees can work and meet directly with their peer departments. We do the same, but on a smaller scale.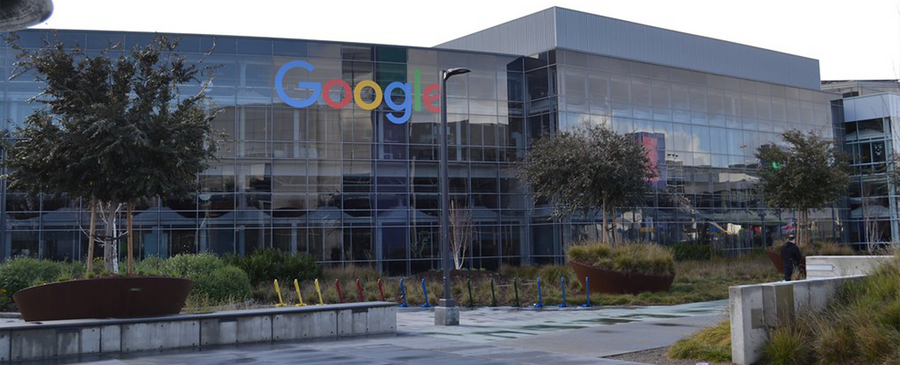 Googleplex is Google's massive corporate campus in Mountain View, California.
The majority of our facilities are located across a handful of buildings at our campus on Ternes Lane and East Broad Street in Elyria, Ohio. Our vendor-managed inventory (VMI) shares space with our front office as well as our marketing, HR, shipping and engineering departments.
Across the street we have our on-site sheet metal fabrication facility, which is the key feature differentiating Multilink from our competitors. Most vendors and suppliers see outsourcing as a way to keep overhead costs down, since building your own facilities can be initially expensive. But, since Multilink produces such a variety of products at such a high volume, having our own proprietary facilities makes the most sense and, more importantly, allows us to fill custom orders.
Our sheet metal building has a number of fabrication capabilities and a full engineering team that allow Multilink to design new products or create custom ones with relative ease. Our turrets can handle sheets of metal between the sizes of 48" x 72" and 60" x 120" and up to ¼" thick aluminum, and our designers are well-versed in CAD/CAM (computer-aided design/manufacturing) technologies.
Our fiber department, where our cables and other fiber accessories are assembled, is only a quarter mile down the road from campus.
The only building of ours that's not in walking distance of the others is our powder coating facility, which is about three miles away. That's all about to change, however, when our new building opens this fall. This shop will be on Multilink's campus with the rest of the ones we operate, which means tighter management, reduced costs and more sustainable practices all around.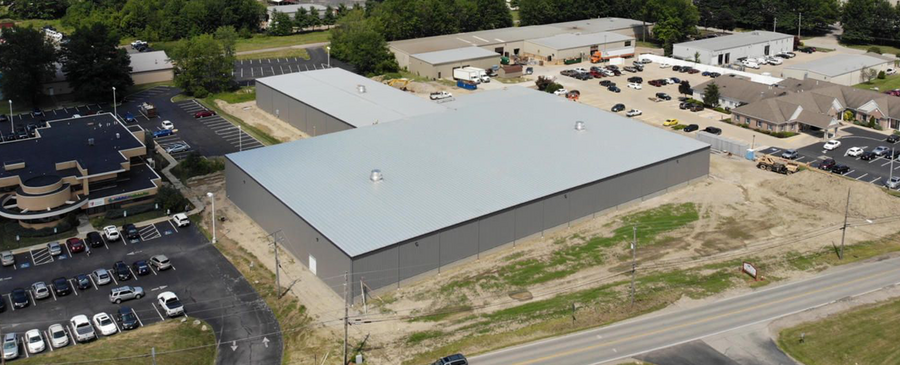 This picture shows what our new powder coating facility will look like when it opens this fall.
The one-two punch of having manufacturing and powder coating facilities on-site not only saves us money, it helps us fill runs for our customers at a fraction of the time and price. When you order through Multilink, you don't have to wait for your order to be built and painted at separate companies or locations. You can do it all through us, meaning you'll have your order on your hands with far less hassle.
There are some other small benefits to having all of our facilities under one (large) umbrella, like being able to set up meetings or have company-wide events. This past August we hosted our second annual Rock the Lot event, at which employees from across the company gathered in our main parking lot to eat, relax and watch another employee's band play a concert.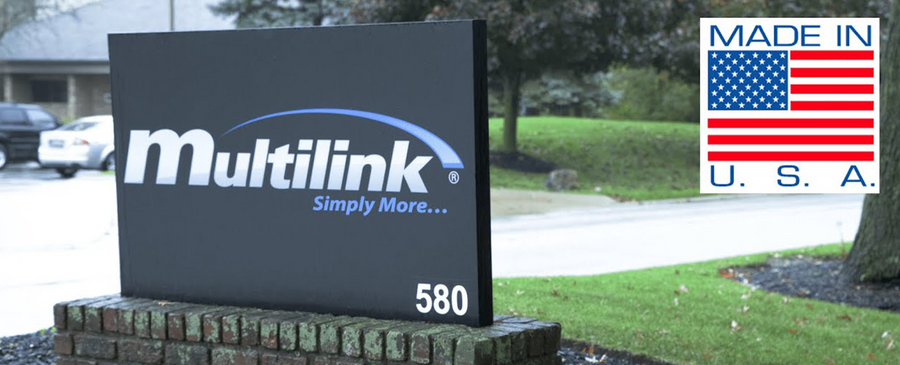 Located just outside of Elyria's Eastern Heights neighborhood, our corporate campus is well-shaded by trees and boasts a cheerful atmosphere that makes coming to work an enjoyable experience.
The answer to the question "What makes Multilink different from its competition?" might take a while to explain, but that's what makes Multilink so unique as a company. We've taken out the middleman entirely, making it less expensive and much easier for us to do what we do best: putting out a lineup of quality goods. Now that you know that, however, it's easy to see how you might have another question: "When Multilink makes it so easy and affordable to design or purchase telecommunications products, why go anywhere else?"
Back to Multilog