Spring Trade Show Season Is Here
Spring brings better weather, new opportunities for growth and the chance to have a fresh start, making it the perfect time to start the year off right with a slew of trade shows. Over the next few months, Multilink is bringing our products to different cities for exciting networking opportunities nearly every week.
Since each trade show has something unique to offer, we've deviced to pick out three upcoming shows and tell you what most excites us about them. Also be sure to check out our trade shows page to see our upcoming trade shows as well as highlights from some of the ones we've attended in the past!
2020 Louisiana Transportation Conference
March 1-4
Raising Cane's River Center, Baton Rouge, LA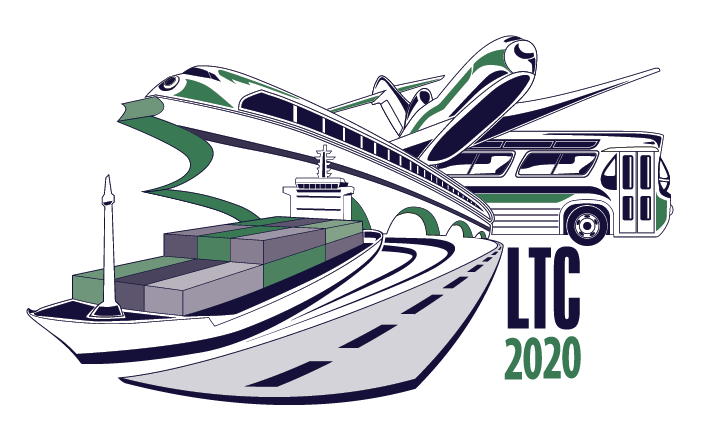 With the ever-growing importance of smart cities and new transportation systems, trade shows like the Louisiana Transportation Conference are great because they give the public and private sectors of the transit community a chance to exchange industry-improving ideas. Come to find out how products like Multilink's Smart Tracker can work to make city planning easier and more efficient.
2020 Minnesota Telecom Alliance Annual Convention and Trade Show
March 9-11
Hyatt Regency Minneapolis, Minneapolis, MN

Holding its 111th show this year, the MTA Annual Convention and Trade Show has long been located in a great spot for networking with telecom industry professionals from throughout the United States.
This year's show is branded as "2020 Vision: Focused on the Future" which falls perfectly in line with Multilink's efforts to focus on the future of fiber optics, with products that streamline network infrastructures for years to come.
March 16-19
Sheraton Dallas Hotel, Dallax, TX
WISPAMERICA consistently attendance records every year, so we're always postive that each one we attend is the biggest one yet. This year's show in Dallas promises to be one of the Fixed Wireless Industry's most-attended so far. We'll be there to meet the best and brightest that the industry has the offer in terms of infrastructure, strategy and regulatory technology!
Back to Multilog